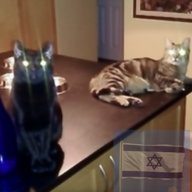 Joined

Jun 8, 2008
Messages

47,536
GM girls! Happy small dog (in honor of our very own
@Slick1
's pup Bear) Sunday!
@Slick1
all I can say is awwwwwwwww
so happy for you!!!!!
@canuk-gal
yay your Friday at work was good and may the week coming go smoothly too. Hope you enjoy a wonderful Sunday!
@MamaBee
yes I would get a third vaccine without hesitation...but it hasn't been approved here yet. What do you think of getting a third before it is approved as a booster? I am considering it but of course concerned about any possible side effects as I have not seen the studies showing what happens after a third Pfizer or Moderna vaccine. Since we got Moderna I would try to get Pfizer for our third if possible. How is your insomnia? I woke the past 2 days before 2:30 AM. Brutal. Hope you are sleeping better!
@Austina
yes Bertie and Louie have much in common. Both handsome big boys. Glad yesterday's viewing went better and hope you get much needed rest and relaxation today!
@mrs-b
ooh off to search for your newest bling thread. Congrats and yay!
@sarahb
happy Sunday! It is raining here and I have been awake for hours. Hope you have a wonderful day!
@bling_dream19
Happy Funday Sunday sweet friend. Hope you have a wonderful rest of your weekend!
Hi to everyone else. Hope you are enjoying a fun weekend.
We had the best time cycling yesterday as the weather wasn't too warm. It was a cool dry breeze. Just purrrrrfect. Just like the ice cream yesterday and every day. Yummmmm.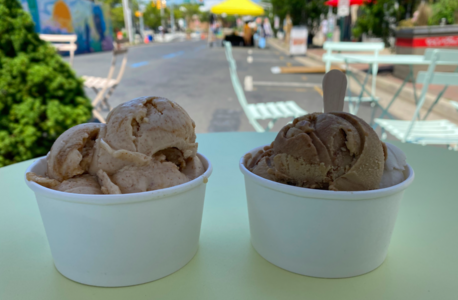 Who expressed interest in the newest flavor? Was it
@Austina
? Here it is.
Greg cannot get enough of it. LOL.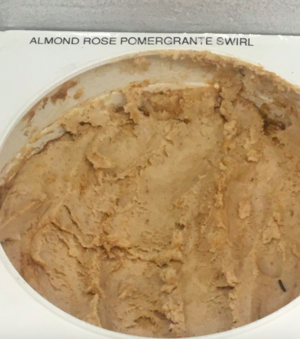 On that note enjoy a wonderful Sunday girls!
Oliver (and the rest of our furry crew) send all their purry love.