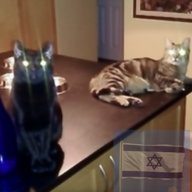 Joined

Jun 8, 2008
Messages

45,964
@MamaBee
so glad your momma is doing well and finally she is in a great environment with people who are taking wonderful care of her. (((Hugs))).
@MMtwo
happy Easter and big hugs. Hope you are enjoying a wonderful weekend. XOXO.
@canuk-gal
hope you are having some R and R and enjoying the holiday with your loved ones. Hugs.
@Slick1
happy Easter my sweet friend and I hope you are having a good weekend and holiday despite all that is going on in life. Hugs and more hugs.
@bling_dream19
happy Easter my dear girl and hope all is well and your mother is continuing to heal well and that you are having a good weekend together. Big hugs sweet lady. XOXO.
@springerspaniel
happy Easter and hugs. Hope you are having a wonderful weekend. Thanks again. I cannot wait to see my nieces. XOXO.
Hi to everyone else. We are having a lovely weekend. Yesterday we enjoyed a good hike as it was too chilly and windy for cycling but today hope to go cycling. Have a wonderful Sunday and big hugs and lots of love to all. XOXO.
We ended our hike yesterday at our marina.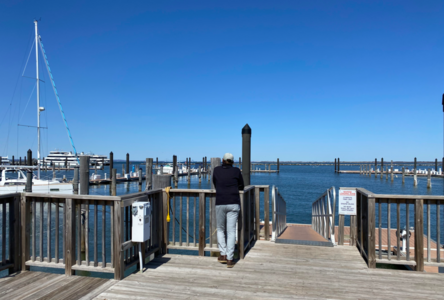 And then we enjoyed a bit of time at our backyard beach. All in all a lovely day.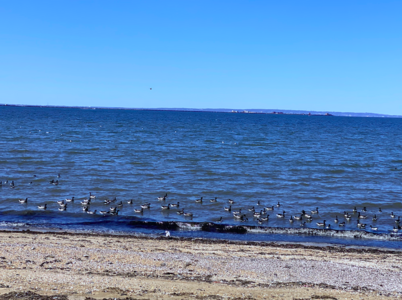 ((((HUGS))).