Hi,
I'm new to this forum and a friend of mine recommended me to go here for help. I'm planning to propose on Christmas Eve and I got 2 rings to choose from. I bought 2 so I can choose since the online jeweler I got it from has a 30 day return policy which another friend says they do swear by.
Anyways, I need help choosing from these 2 rings: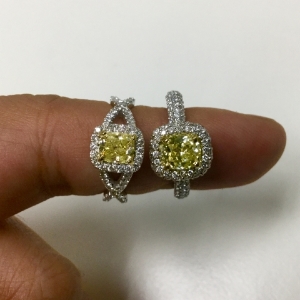 Another view: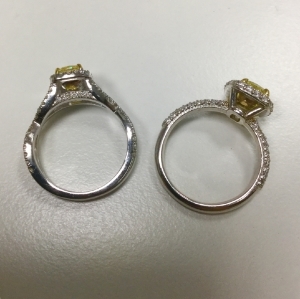 Also, where can I get like a good ring box from?
Thanks!