After lurking on the site for the past couple weeks I figured it was time to enlist the advice of those with far more knowledge than me.
I am looking for an antique style cushion to go in the
Victor Canera
Emilya Halo solitare setting. These both look great to me but may go with the ERD for the extra .25ct. What do you guys think? Any help would be appreciated.
Ring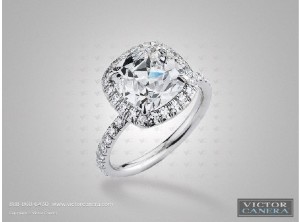 Here is the ERD cut beyond cushion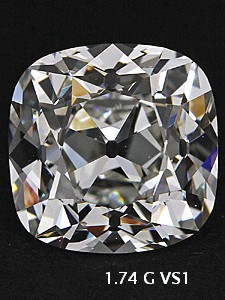 http://engagementringsdirect.com/DiamondCushionDetails.aspx?Item=39
And this AVC...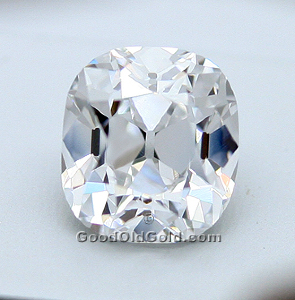 http://www.goodoldgold.com/diamond/8200/