Aloha!
I've recently been lurking on these forums, as well as several other sites, to do research and help narrow down my diamond search for an upcoming purchase. I would VERY much appreciate any and all feedback on the following stones. But first, a little background:
-My girlfriend doesn't wear much jewelry (I got her a ring a few months ago as a joke "training" ring to get used to wearing rings before I propose)
-She took me to Harry Winston and Tiffany to look at rings the other day. She loves the Harry Winston classic solitaire ring, but is not set on the HW name
-She doesn't want a large diamond and prefers something around .75 carats
-Color/Cut are far more important than size
I called HW the other day and they are shipping me a ring with a .70, F color, VS1 to look at for $9300 (plus tax). As I am hoping to spend a little less, and based on the research I found on this site and others, I am considering instead the following stones in a custom band:
Between these three, is one clearly superior? Or would you choose something else entirely instead of one of these three?
Thank you!!!!!
http://www.whiteflash.com/loose-diamonds/round-cut-loose-diamond-3567831.htm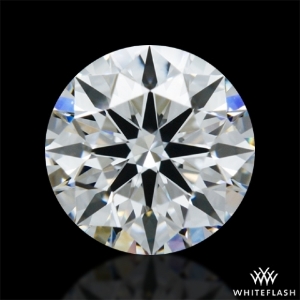 A Cut Above, Round for $5313
0.752 Carat
E Color
VVS1 Clarity
Ideal Cut
Depth % 61.7
Table % 55.4
Crown Angle 34.7
Star 55.0
Pavilion Angle 40.7
Crown % 15.5
Lower Girdle % 77.0
Measurements 5.83x5.85x3.6
Culet Pointed
Fluorescence Negligible
Girdle Thin to Medium Faceted
OR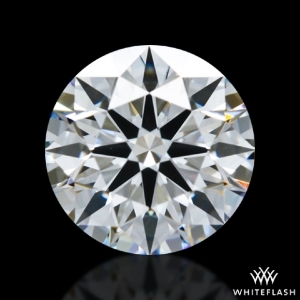 http://www.whiteflash.com/loose-diamonds/round-cut-loose-diamond-3328826.htm
A Cut Above, Round for 5268
0.74 carat
D color
VS1
Ideal Cut
Depth % 61.8
Table % 54.8
Crown Angle 34.6
Star 52.0
Pavilion Angle 40.7
Crown % 15.6
Lower Girdle % 77.0
Measurements 5.77x5.80x3.58
Culet Pointed
Fluorescence Negligible
Girdle Thin to Slightly Thick Faceted