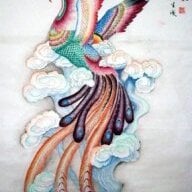 Joined

Jul 31, 2014
Messages

16,915
Jambalaya|1465587321|4042756 said:

Lovedogs, Vera Wolf has a store in CT. Their number is 203-458-1133.
Funny, I was just about to try and contact you--I emailed them and keep getting it bounced back to me. I think I'll call (but keep forgetting I'm on the west coast so by the time I think of it and find time they're closed). But I'll try this weekend or Monday. Thanks for giving me the phone number!