Hello forum,
I'm new here. Also new to flipping jewelery. I got myself a ring with a stone but i'm unsure if its natural black or heat treated.
Some help here would be nice. I got some rly detailed pics. Also i can get more from different angles, just ask.
Here we go: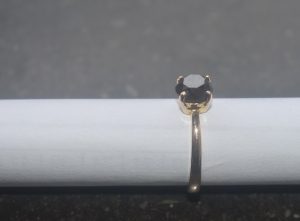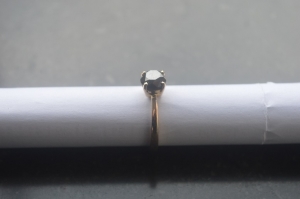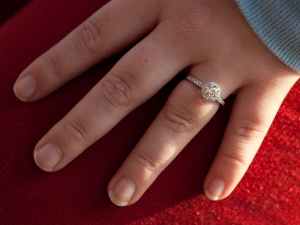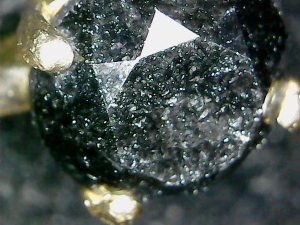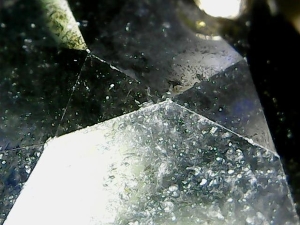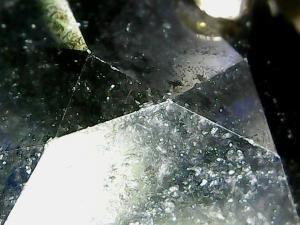 Thanks in advance for your help.
Best regards