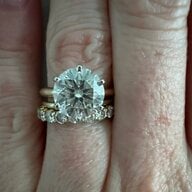 Joined

Mar 24, 2007
Messages

213
This is going to be long, mainly to explain certain details that I scoured Pricescope for in my decision-making process with the hopes to help others that may be searching for similar in the future. Thanks to all who chimed in to help narrow my diamond search!
Original Post for Diamond Search Here
Stats: 2.28 ct G VS2 A Cut Above link here (upgraded from 1.22ct G SI1 Expert Selection from
WF
purchased in 2007. I've kept it to use for a pendant in a future project)
Setting: solitaire in 18kt yellow gold with platinum head Vatche U113
Ring size: 3.5
I am posting pictures with my Memoire eternity wedding band (7 ideal pointers, 1.42 ctw, GSI1 melee), my new spacer (Ferko's 1.2mm in YG) and my
WF
custom open basket eternity band (25
ACA
pointers, 3.75 ctw, FG VS melee). I think the solitaire "pops" more with the smaller eternity band but it's nice to have the blingier option when I want, or to wear solo as the larger eternity holds its own (I should probably do a separate post on this).
Setting: I debated between the

WF

Tiffany version with modification option and the Vatche. I ultimately selected the Vatche because it seemed a bit sturdier (2.5mm at the shoulder and reverse taper to 2.4mm at 3 and 9 o'clock) and I loved the basket shape. It truly looks like a Tiffany classic solitaire with the right swoopiness. I asked about the platinum alloy mix to be 90 Plat / 10 iridium but that could not be accommodated and they are only casting 95 Plat / 5 iridium. Wasn't the end of the world to me. I also chose the "tab prongs" and honestly, way overthought this lol. I can hardly see them in real life but am pleased with how they turned out. I did need to pay more for the larger carat head and the turnaround time from wiring the money to delivery was 16 business days (in time for Christmas!!)
Insurance: I have Geico for car and homeowners, so through them I purchased Jeweler's Mutual. It was super easy. I only insured my new e-ring and my 2ctw

ACA

HSI1 diamond studs (again….should probably do a review on these too lol. These are my second pair that are an upgrade from my 1.2 ctw studs). Cost for insurance was ~2% of total cost yearly with $0 deductible. As both pieces are <24 months old, I was able to use my receipt and certificates vs an appraisal.
Spacer: To space or not to space. Belabored this as well. My previous setting was chewed up by my wedding eternity band. I was never thrilled with that setting but became concerned with prong integrity. I knew I wanted to prevent this and even with the Vatche's donut, and the fact the band is a low-setting Memorie…it was still a risk. I've attached close ups so you can see with/without the spacer.

Whiteflash

: As you can probably tell by now, I've been a customer for over 15 years and purchased multiple pieces from them (discovered via PS of course). Michelle has always gone above and beyond over the years and this time was no different. From taking videos the night before Thanksgiving, to expediting the Vatche turnaround, working with me on some pricing flexibility and close communication, I always felt taken care of and a valued customer. No question was "too silly" or "too picky" – just complete friendly professionalism. I have always recommended

Whiteflash

to people in real life (as I'm not on the boards much…too addicting!) and will continue to do so.
So now on to the fun part, which is all of the pictures I took in various lightings, close ups, further away, etc. (and a video to show the fire!)
Thank you for reading and hope this was helpful to others that are searching!!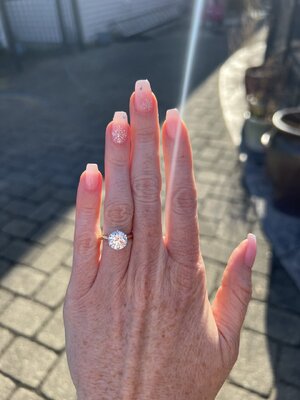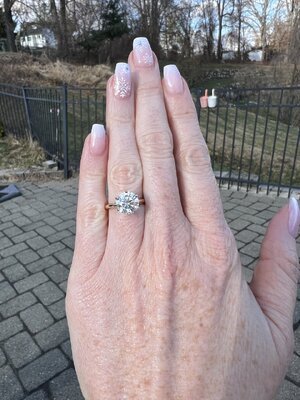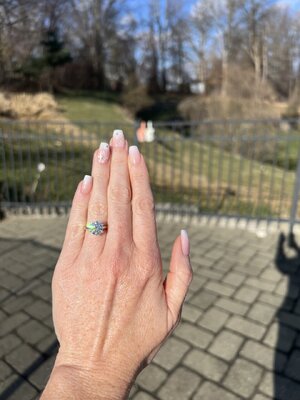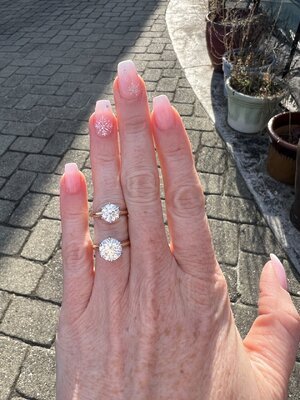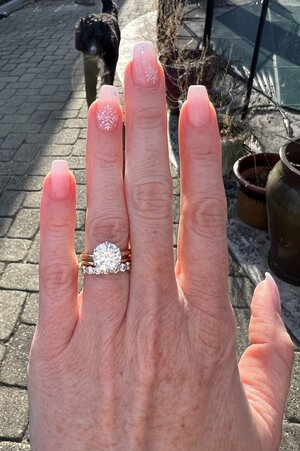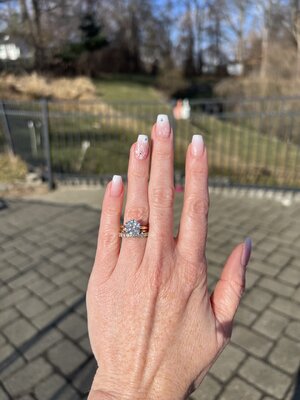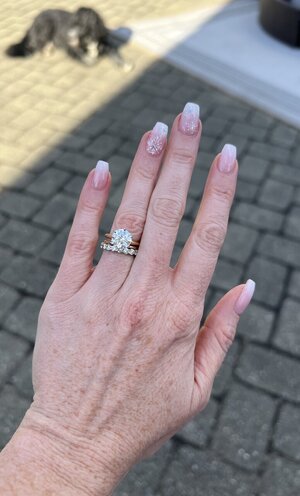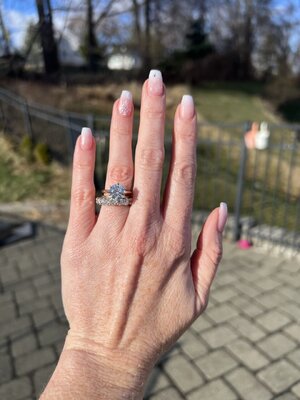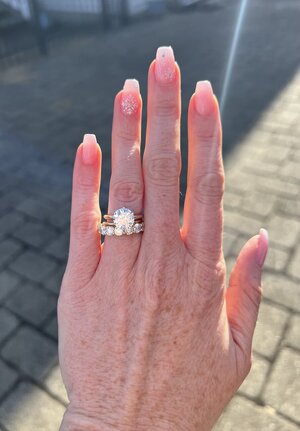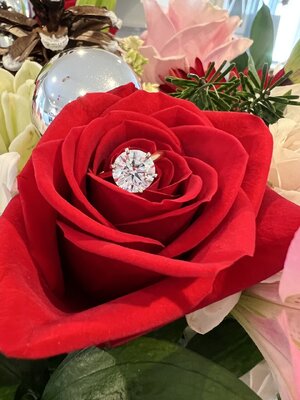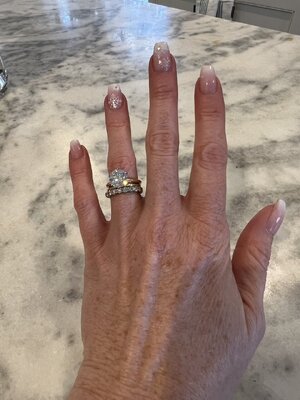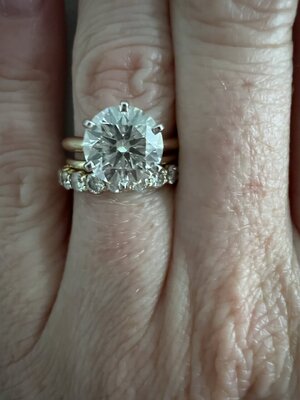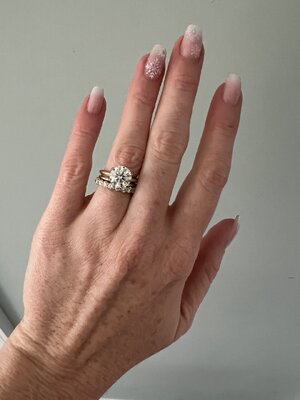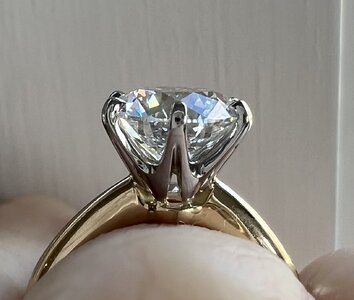 Video action shot
Last edited: