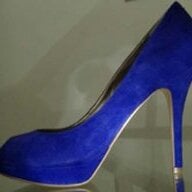 Joined

Dec 14, 2007
Messages

19,456
Here is the pic of the stone and inspiration settings: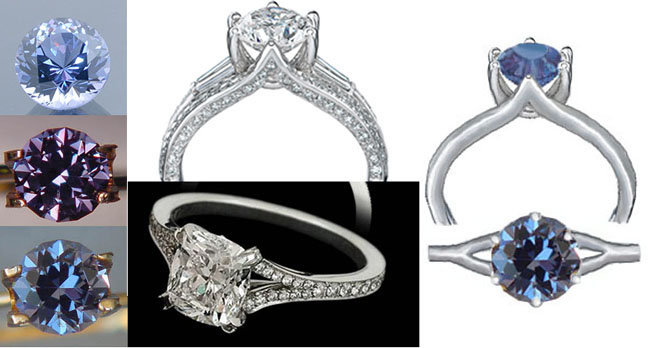 Reset:
This is taken from page 5 of my SMTR thread:
"I talked to FI about it, and he''s fine with a reset. I had originally designed a ring (not very well I might add, but you can get the general idea) with elements that he and I both liked. They (FI and BFF) went to the store and showed them my design three weeks before he was going to propose. So obviously, being right before Christmas on top of a custom job, they couldn''t get it ready in time. FI wanted to stick with the custom, but between the looming deadline and BFF pressuring him, they chose this setting.
I went to the jeweler the other day with a friend and decided to try on wrings just for fun. Turns out, not so fun. My top priority was that the shank be thin, because I''m not a fan of thick rings to begin with, but they also make me uncomfortable. So I found out that this setting has a shank thats almost 4mm wide. I wanted 2mm. the 4mm is fine if I were going to wear this ring by myself, but in a year when I wear it, it will be with another ring. Period. So I tried on bands, and the only ones that looked ok with it (nothing looked great) were a scattered diamond band about 3mm thick and a channel set sapphire band. Both of those are way out of budget for what I wanted originally anyway--which was a plain 2mm band. Not only that--but that''s a good 6-7mm on my finger, and I wouldn''t be able to stand that.
Here is a pic of my design... (my ghetto photoshop job is on the right, I want the profile of the top middle setting, and the split shank of the bottom middle. I don''t want any diamonds--ALL metal for me). Oh and that is my stone (Barry''s) that I photoshopped into it. Dan''s stone is the top left corner.
Thank goodness I love the stone!"
Originally from this link--page 5.
Link
In the meantime, we have picked out wedding bands. 2mm WG comfort fit band for me, 5mm WG comfort fit band for him PLUS a teeny tiny shared prong sapphire eternity for when I want bling, but also when I don''t want to wear my ering.
The funky profile is from ArtCarved''s "Grace" Ring and the split shank is Daniel K I believe. Oh, and there aren''t any diamonds on it at all. Plain ol'' metal.