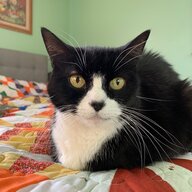 Joined

Aug 14, 2018
Messages

5,148
I'm a lover of zircons and I decided that I wanted to buy one that was precision cut to replace the Center stone in a ring I already had. That ring had already been revamped. It was a tourmaline ring that belonged to my mom and it was in a very dated setting. So I changed it up like this.: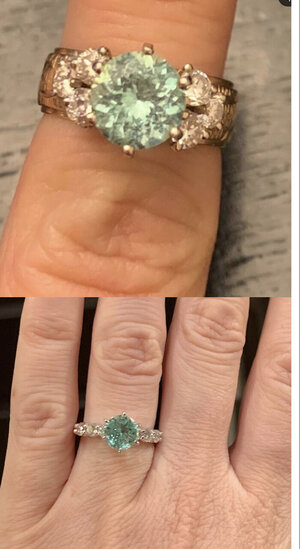 It was very pretty, but the stone did not perform well in many light settings. So I bought a zircon from Jeff and at first I wasn't as thrilled with the color. I thought it was too pale and almost resembled the color of the stone I was replacing. But then I gave it a good clean and it's amazing how when you set a stone it can look so different from when it is loose! I have a few pictures. I really don't like my iPhone camera because it changes but the first 2 pictures is the true color, but not in focus: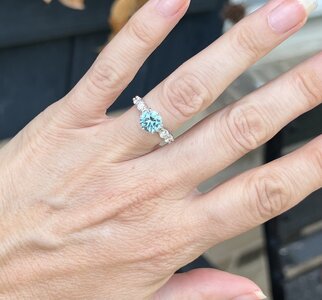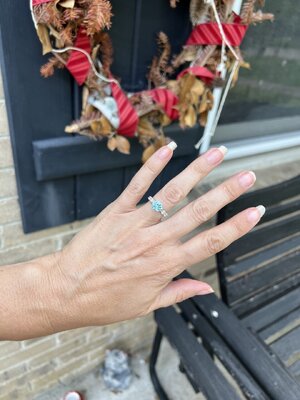 More in focus: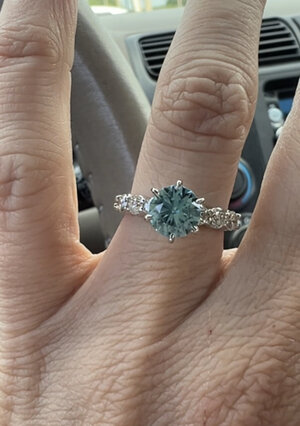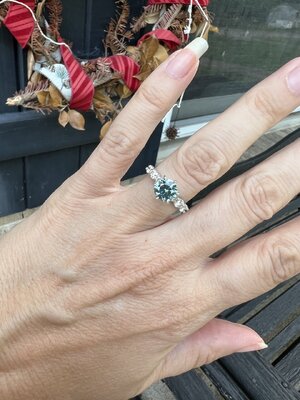 And a video:
I really love how much it sparkles!