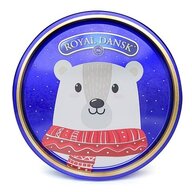 Joined

Jun 13, 2020
Messages

519
Hi guys,
When I was a child, I remember seeing my grandmother gifted her new daughter in law a set of glamorous emerald earrings, necklaces, bracelets, and ring. It was glorious and the bride to be was completely dripped in emerald. I do not remember if they were real or not but my mother confirmed that they were indeed real. In the mind of a 5 years old, I'm pretty sure my memory was somewhat distorted. However, think of Elizabeth Taylor emerald collection. That was how it looked like to me. Sadly, my aunt in law passed away two years later and I never got a chance to see it again.
For years, emerald was my birthstone but I never got around to actually own one because I have other adult responsibility. Also I wanted a large cluster and heirloom kind of look. Thinks of Christie. That's what my vision for my emerald ring but I don't want to pay in the thousands. Lol.
So when
@Mreader
post a few beautiful lab emerald she got from oversea, I jumped on it right away. I actually missed my first choice but she second one she posted was just as lovely.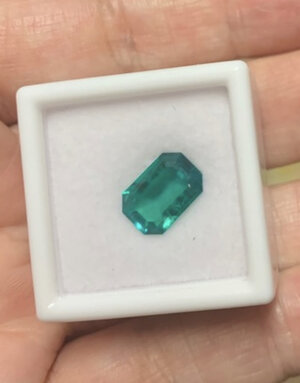 So I bought it and I knew that she had to be in a glamorous old school halo with rounds and baguettes like something from Christie's.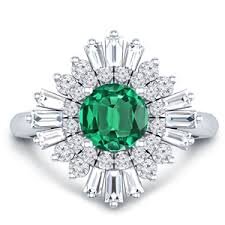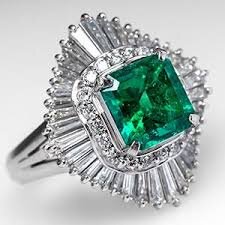 But honestly, I did not want to go custom because of the time it takes to design, to look for side stones, as well as the astronomical cost of custom work.
So I went to my local brick and mortar stores. I live very close to what I called the Asian diamond district. There are just tons of vendor in a small confined space.
Let me tell you, it was hard to find a setting for a specific emerald dimension but I found her … my emerald goddess ~~~
So enjoy!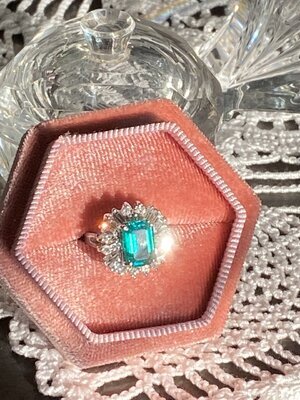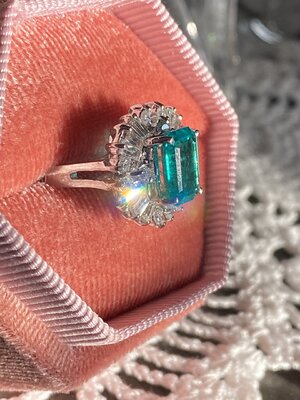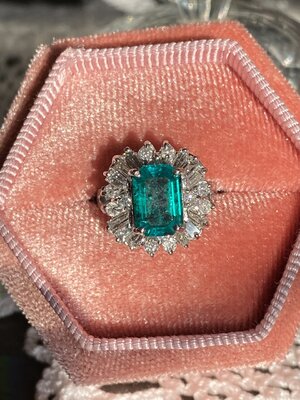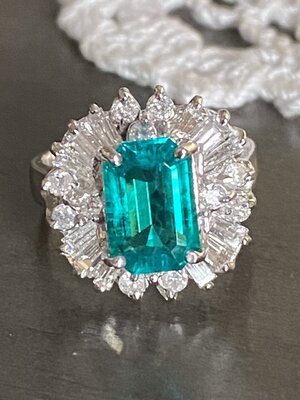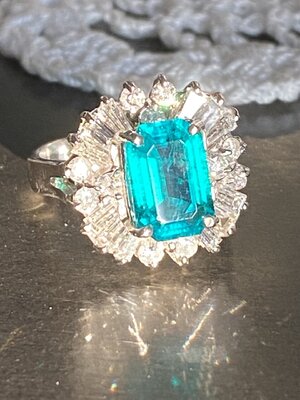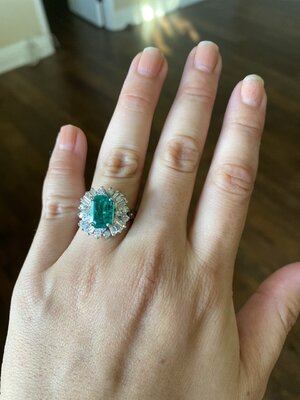 PS: It's more of a grass green color IRL. Don't know why my camera keep picking up blue.