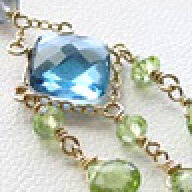 Joined

Dec 7, 2004
Messages

189
edit: i moved the post since i couldn''''t delete it. i guess i should post finished rings to SMTR, so i''''ll wait till it''''s actually done
Wow, the ring is almost done, and I must say the Quest, Pete, Rose, et al did an awesome job! The more I look at the images, the more amazing it looks, especially considering that the ring size is 3, the diamonds are 1 pt each, the band measures 2mm .. that means that milligraining must be tiny tiny tiny.. but yet, everything still appears so fine and uniform and so well crafted.
All that''''s left is the matching etching that they''''ll be doing on the sides of the eternity band and on the shank or the ering between the diamonds. After much back and forth over what''''s possible and such, I think the final look is going to be very nice. My original plan was to have more of a raised engraving similar to other antique ering styles, but I don''''t believe it''''s something Quest is equipped to do. I wonder if
whiteflash
does that sort of stuff? Or are the setting I see with that generally stock settings? Well, once I get the final images tomorrow I''''ll know how it all looks together. Pete is pretty confident that it''''ll look very nice and with Pete you can definitely trust his expertise. So I''''m feeling pretty good about the final finished project.
anyway, on w/ the images: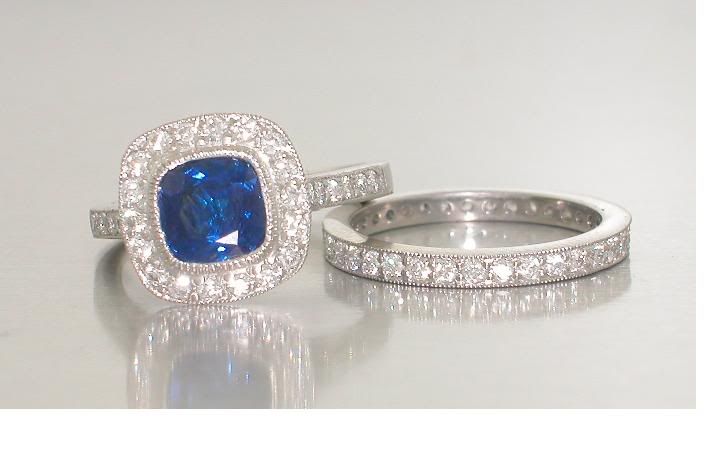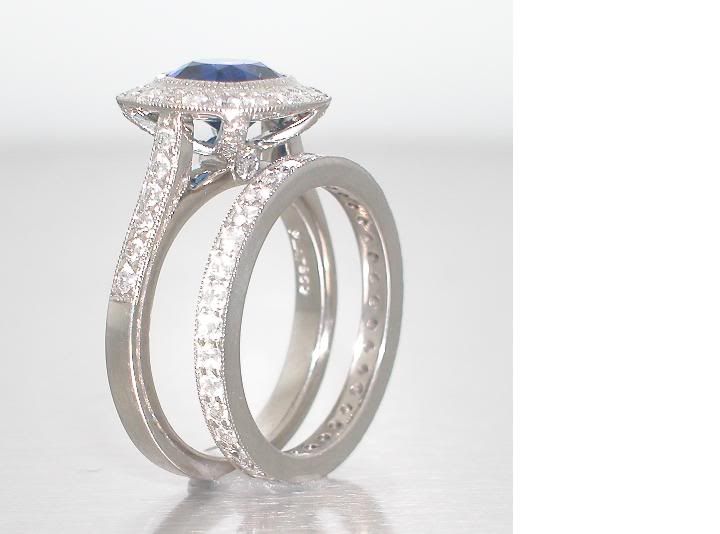 The only weird thing is I don''''t know what type of setup and lighting they use for the photos. I''''m guessing a ton of diffuse lighting and maybe halogen or flourescent lights? Because the sapphire has never looked that color in any of my photos of it. Or probably their camera''''s ccd captures colors a bit differently.
Here are some of the photos I took of the sapphire... so yeah, I''''m not sure what they did to my sapphire