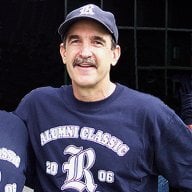 Joined

Jul 27, 2009
Messages

3,209
Does this appear on GIA Dossier reports at all? [I am not finding the detail among GIA writeings & have certainy not read enough of the abridged reports, yet]
I don't have a dossier report handy with that comment, but I don't see why it would be excluded from dossiers. Essentially the only thing excluded is the actual plot. And an inscription is automatically applied for identification purposes.
On second thought, that comment may always be specific to characteristics not shown on the plot, in which case it is moot if there is no plot (dossier).
It's a very good question and I will try to find out!
Last edited: