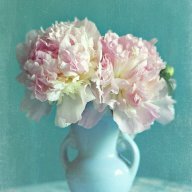 Joined

Jan 4, 2016
Messages

112
Hi everyone---
I have been in search of a high quality blue sheen moonstone, and I am working with an online vendor who is helping me source one. He has presented me with some promising looking options so far, but I wanted to ask for your opinions first.

Here are the photos of the first stone I am considering: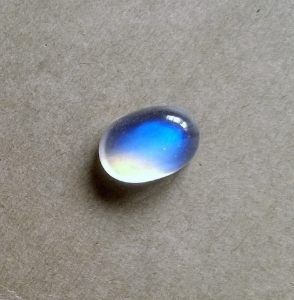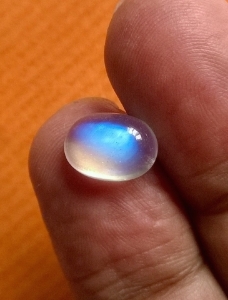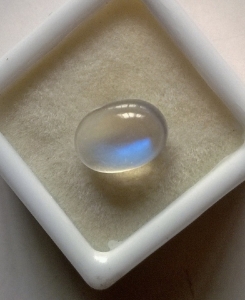 It is 3.34ct. I prefer the slightly deeper color of this stone's flash, but it looks like the flash does not extend fully throughout the body of the stone.
Here is the second stone, which is 2.4ct.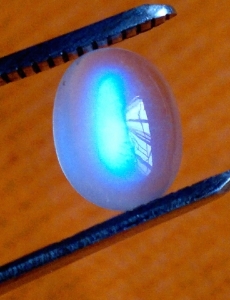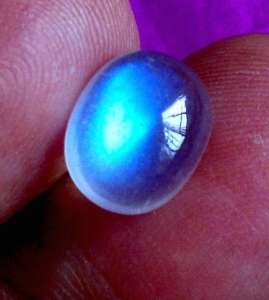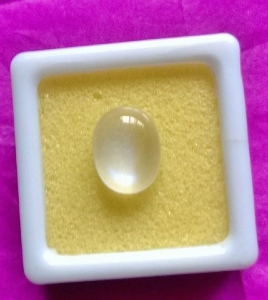 I like the spread of the blue flash, but it is a shallower stone and the flash appears lighter.
This vendor is based overseas, so I would like to avoid having to ship the stones back and forth.
Does anyone have any advice on what to ask the vendor?
Would you recommend either of these stones, or should I continue my search?
Thank you all!