Your mission PSer's, should you choose to accept it, is to help my friend pull the trigger on a highly valued asset that could lead to the capture of a fugitive that has been on his Most Wanted list for several years.
The Target:
1.22 Carat H-SI1 Ideal Cut Round Diamond
The Location:
http://www.jamesallen.com/diamonds/H-SI1-Ideal-Cut-Round-Diamond-1398075.asp?b=16&a=12&c=77&cid=131
The Bounty:
$8,560
The Biometrics:
Shape: Round
Carat weight: 1.22
Cut: Ideal
Color: H
Clarity: SI1
Certificate: AGS
Depth: 61.4%
Table: 55.9%
Polish: Ideal
Symmetry: Ideal
Girdle: Thin to slightly thick
Culet: Pointed
Fluorescence: Negligible
Measurements: 6.89*6.92*4.23
Crown Angle: 35.2
Crown %:
Pavilion Angle: 40.8
Pavilion %:
The Body Scan: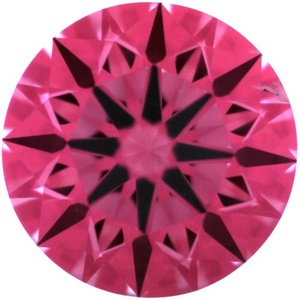 Any information leading to the capture to said target will be highly valued.
This post will self destruct in 24 hours.
Good luck PSer's.