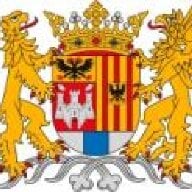 Joined

Mar 29, 2009
Messages

126
Hello!
Could someone help me a bit, please? I have a friend that is a diamond expert (gemstones in general actually too) and I want to give him a present. Could someone recommend me a really hot (I mean new and fresh
), good book about MMD and simultants? If there is any...
Many thanks in advance!
Best regards,
Ivan