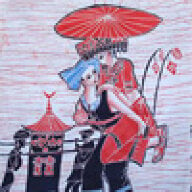 Joined

Oct 16, 2009
Messages

640
Hi All!
I am looking for a gorgeous, velvety blue sapphire to make a colored stone RHR. What I am looking for is something that has that "Kashmir" color and appearance, but not the Kashmir price. I hear that Madagascar has stones that are like this and I am wondering if anyone knows who might have stones like this.
Here is an image of the sapphire color I am looking for. This is a vintage ring with a Kashmir sapphire in the center: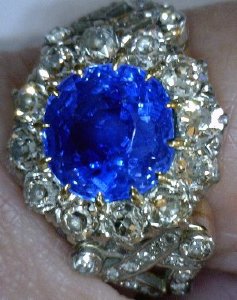 Here is an image of a Madagascar sapphire with the type of velvety look I am hoping for: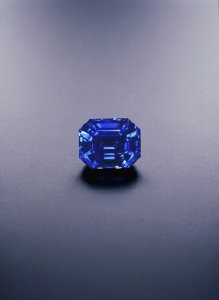 I would like the stone to be unheated - cushion cut or step cut.
What would something like this run in a 2 carat size? Any ideas?