Joined

Aug 2, 2016
Messages

3
Hi there,
I am currently in a search for a special engagement ring for my girlfriend. I like to think I have some kind of knowledge with diamonds just from readings this site, however I really don't. I was hoping to get some kind of opinions on a certain diamond here. The picture that I see is obviously magnified 20x and it's an SI1 stone...however typically what I've been reading and what I've been told is an SI1 is eye clean. I spoke with the representative and they also stated that this was an eye clean stone.
I put the figures into the HCA and it scored a 1.4...i know that this tool is just used as a rejection tool though. It is a triple Ex diamond - however these marks are tossing me for a loop. I have included the
Ideal Scope
, ASET, and magnified Diamond.
Please let me know your thoughts...
Specs:
Color: G
Carat: 2.5
Clarity: SI1
Triple Excellent
Depth: 62
Table: 57
Crown: 34.50
Pavilion: 40.80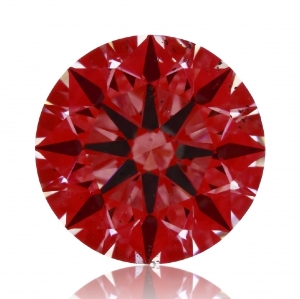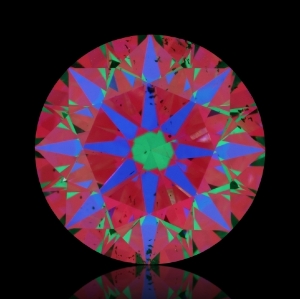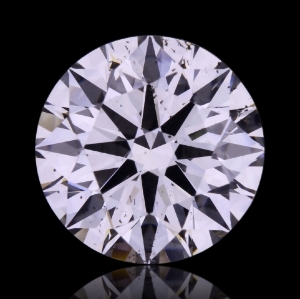 Thanks everyone!!