Hey all,
Just went and looked at a diamond and wanted to see how the price shakes out. Here are the photos of the GIA report!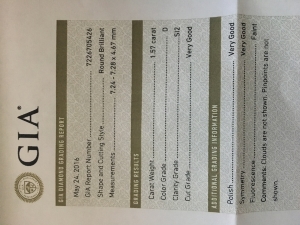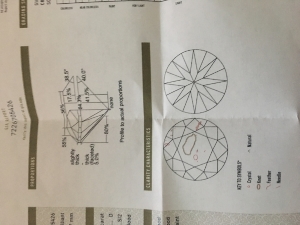 The dealer is asking for $11,700. I really liked the stone but wanted to make sure it was a fair deal before I picked it up.
Edit: The pictures are rotated the wrong way, I'm not sure why as the the file isn't. Can anyone let me know how to correct that?
Thanks,
Cody