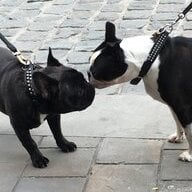 Joined

May 15, 2014
Messages

1,142
I need help! I purchased this little brown ascher on a whim from Alex Parks several months ago because I've always wanted to try a brownish stone.
http://instagr.am/p/B9UyB-cFJjQ/
I'm trying to figure out what to do with it. I originally thought that I'd do something like this: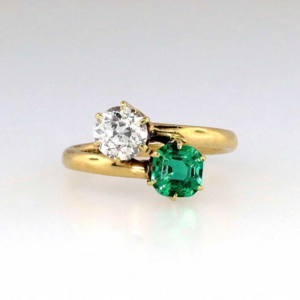 But I have to find the round stone, which is fine, but it has to be the right size. I'd like an OEC for the project because I just prefer them, but finding one hasn't been easy. So now I'm looking for other potential settings for the stone. Any ideas that any of you might have would be welcome. The only other thing I've thought of would be a halo with baguettes to give it a bit more size. I will be setting it in either rose or yellow gold, depending on what I end up deciding, but I'm stumped and you all are always so clever with ideas I thought I'd come and ask for your help. Regardless, for the US folks, I hope you have a nice, relaxing, and safe Thanksgiving.