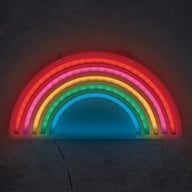 Joined

Mar 24, 2019
Messages

60
I've not been posting much but I've been following the Lightbox thread with great interest.
I really like the blue stones but a few things prevent me from pulling the trigger. I do worry the price may tank in the future like it has with moissanite and I'm just not sure about the blue.
Anyway, I went to Berricle to see if I could find something similar.
I wanted to get something like the
blue halo stud earrings
and I went to my typical CZ vendor, Berricle.
Here's the link to the Berricle
Blue halo
studs
They look great in person! They are slightly larger than the Lightbox ones (0.33 inch vs 0.31 inch) but I think they are a great dupe. I think mine are a touch more saturated. The halo stones appear smaller but still sparkle well. Honestly, if these start losing stones or something then I would be inclined to get the Lightbox ones just because I love them so much.
Hope this helps someone! If people are interested, I may try to find more 'fashion jewelry' dupes of PS favorites in the future.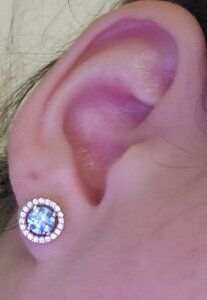 CZ
Diamond