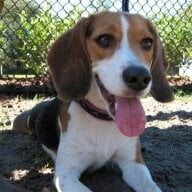 Joined

Sep 19, 2006
Messages

526
My boyfriend just purchased a diamond from an online PS vendor and is having the stone shipped down from NYC to FL to get it appraised before shipping it back to NYC to be set in a custom setting.

My boyfrined and his mom think that it is best to have the NYC jewler set the ring in the cheapest setting available before shipping it down, then having the appraiser take the diamond out to appraise it, then reset the diamond before sending to back up to NYC, where it will then be dismounted again before finally landing in its new, and final setting.

This is all for insurance purposes, since you, of course, cant insure an unmounted diamond.

However, is all this setting and unsetting possibly dangerous to the stone? Or am I just being overprotective??