All
Being a PS member and learning about diamonds has been a great Covid hobby
A few things about HCA:
1. Diamond beauty is to a great deal affected by their ability to return light and
Idealscope
/ ASET are ultimately the most reliable tools to assess light return
2. HCA is a good elimination tool. Not all diamonds with HCA < 2 will do well in light return and conversely some diamonds with HCA > 2 may do well
One thing I wonder is if HCA is too punitive to pavilion angle. Eg crown angle 35 and pavilion angle 41 will receive HCA score 2.2.
See a file I created where I put HCA scores on CA & PA grid. I am aware that AGA 000 rating is no longer based on just two dimensional proportions and rather light return and these are old guidelines.
Ps: I have not populated the combinations that I have been filtering out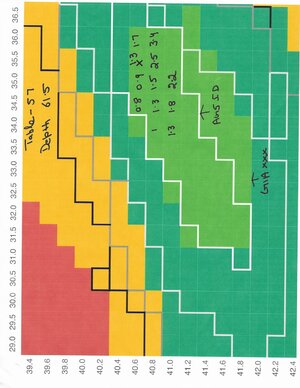 Last edited: