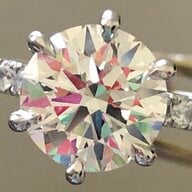 Joined

Jun 11, 2020
Messages

202
I found this amazing forum a few months ago and since joining I have learnt sooo much, thank you guys for that! When I first joined I saw all the beautiful diamonds on here and the first thing I said was 'why doesn't mine look like that' My diamond was a 1ct very well cut hearts and arrow diamond and looked perfect on the
idealscope
. I was really disheartened and disappointed in how my diamond looked compared to all the ones on PS. I was so discouraged that I started the search for a new diamond! I finally realized that it's the phone case.
Im posting this thread to help new comers on this forum from possibly going through the same thoughts and feelings as I had. I have realized it's basically A 'Instagram' vs 'reality' situation.
the photos taken below are in the exact same light, at the same time, with the same camera phone. The only difference is a black phone case vs. a coloured phone case.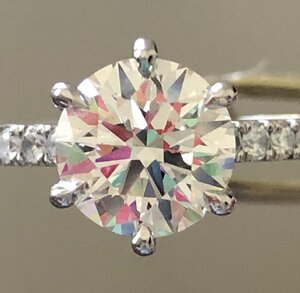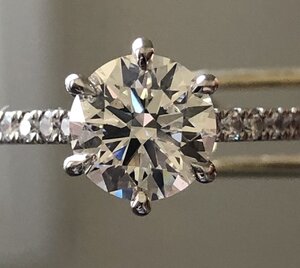 I have no doubt that all the long term members already know this but for a newcomer I think it's important for them to know so they don't get disheartened when their diamond ring photos don't look like the PS photos. And most importantly so they know to make it look like the beautiful diamonds on PS!
Last edited: