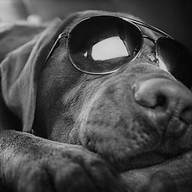 Joined

Apr 23, 2018
Messages

4,148
I will take a closer look later, but generally speaking, if size is your #1 goal then a 60/60 style stone will be your friend.

In simple terms, those type of stones take the carat weight and "squish" it together so the stone is wider (bigger) but also more shallow. This obviously changes the geometry which then changes the way the light behaves as it reflects/bounces around in the stone.

The upside is you typically get a little more spread for the same carat weight.