Hi everyone,
I'm trying to learn to read the idealscope images I've received from a vendor. Here are the two diamonds:
D1:
1.67
H SI1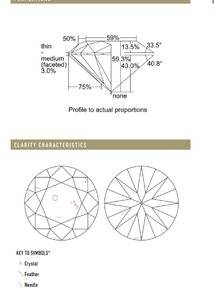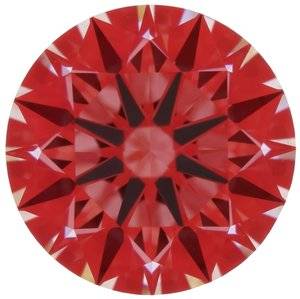 Is this idealscope showing light leakage under the table or is it just reflecting different lights?
D2:
1.57
F SI1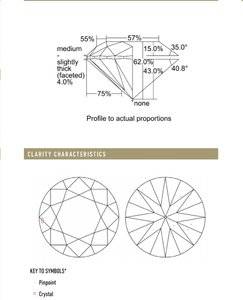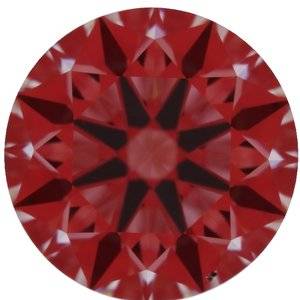 Does it matter that this idealscope image appears darker?
Which one of the two would have a better light performance? To me, they seem comparable, but I could be totally wrong...
Also, the D1 is about 1500$ more expensive despite being smaller face up.. is that worth a trade off with a higher colour grade??
Sorry for so many questions! I'm such a newbie
Thanks so much for your help!