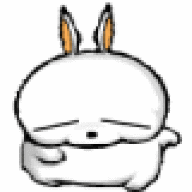 Joined

Jan 6, 2004
Messages

188
I am still playing with some of the parameters for getting value out of diamonds. Anyone out there manage to get away with a stone in the ''Included'' - I1 or I2 range?

My present stone is an SI2 and I can''t see anything in it. The only I1 stones that I have seen looked horrible - kinda cloudy. But they were in a low-end B&M store and were probably a dreadful cut. It was enough to put me off - especially when I was planning to buy online. I felt the need for some type of security level!

From what I have seen, it looks like Wink is the only online vendor that stocks I1 stones. I bet his are pretty nice - and ofcourse they look like great value.

Any thoughts?