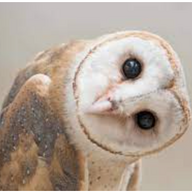 Joined

Sep 10, 2003
Messages

7,141
Feet in the stir-ups isn't my idea of a good time.
Unless one is a fan of sado masochism

Where is
@PintoBean
or
@Jambalaya
? I'm sure they'd have some pithy insight. The effect of the martinis is wearing off so I'm heading for the Advil and hopefully a good night's sleep. By the way, doncha just love it when the doc says "just relax this will only take a minute"? Yeah sure, let me show you how I can crush walnuts with my lady bits.