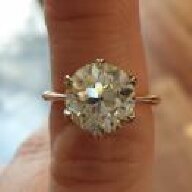 Joined

Jan 30, 2013
Messages

774
This story has a happy ending, but along the way I have had so many doubts that I would ever find THE ONE. In fact, I started to wonder if I was either too picky or didn't really like diamonds enough to find one that made my heart stop. It finally happened. I get it. I just hadn't fallen in love yet.
Phew!
I have to thank so many of you for keeping me on course when I felt desperate. Seriously, thank you!!!
First, a comment about MRN. (Mr. Right Now, my 3.33) He was beautiful, but I wasn't in love. He knew and I knew that it wasn't going to last forever.
He is back at OWD and hopefully will someday go to a good loving home that appreciates him in the way he deserves. Now that I have been able to compare him to my new diamond, I can say there really was nothing wrong with him at all. Apparently I prefer the smaller and more scintillating facets of my 3.55 to his big chunky monkey style.
Now, on to the good stuff...
As many of you know, Adam has been looking for an OEC for me for about 8 months now. About 2 weeks ago I start getting short little teaser emails from him like "Good things come to those who wait", "May have something spectacular for you. Hold tight!" etc. He wouldn't give me ANY information other than that.

No sleep, I tell you...no sleep!!!
THEN, I get a GIA cert and picture of...her...yes, it's an OWD picture so not a glamour shot, but I started getting excited.
GIA
3.55
M
VS2
9.44 x 9.57 x 6.23
Faint Fluor
Table : 46%
Depth: 65.5%
She does have a natural/cavity on one edge so in the up close shots you will see it...I have been reassured it is not a chip.
OWD Picture: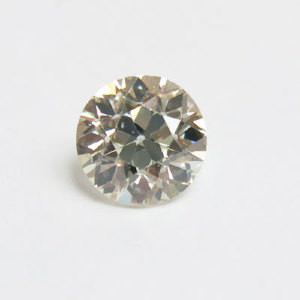 Then, I met her and it was love at first sight. She is MLB or My Little Beauty. Okay, she actually has a kind of dirty/weird name (shout out to 7-8mm) but for PS sake we will go with My Little Beauty...

This is right after I opened the box...in my car...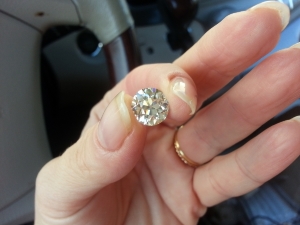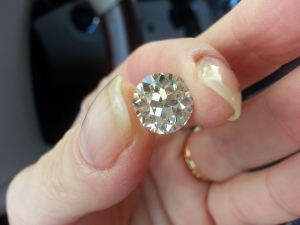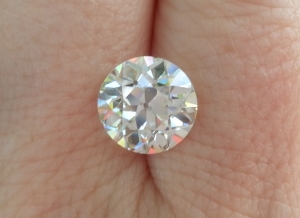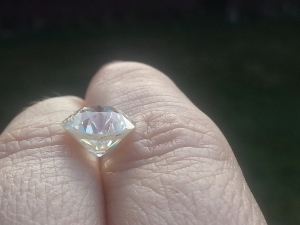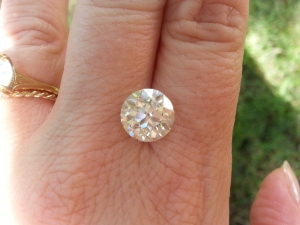 Here are a few comparing MRN and MLB. MRN is on the left...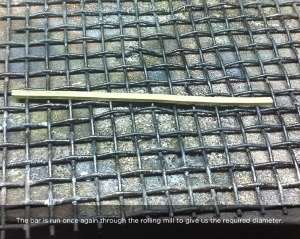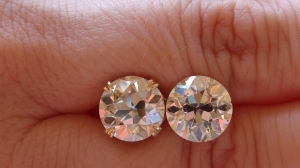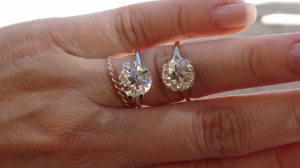 And then just a photo-overload.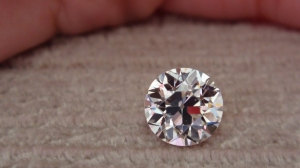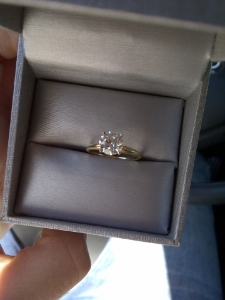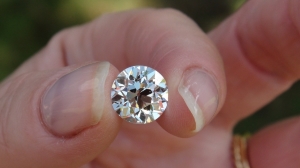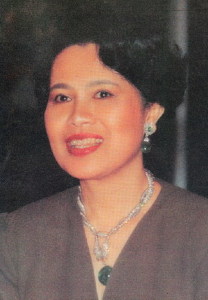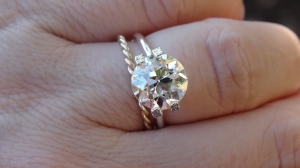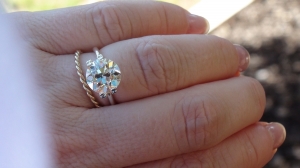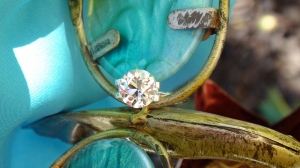 By the way, when I said photo overload, I meant it!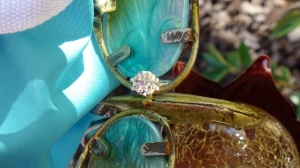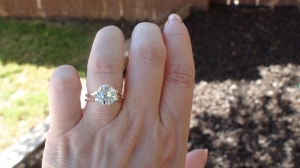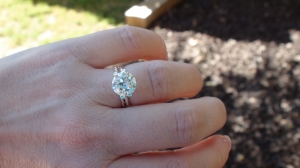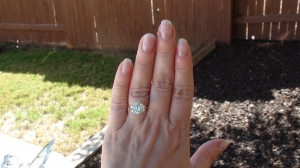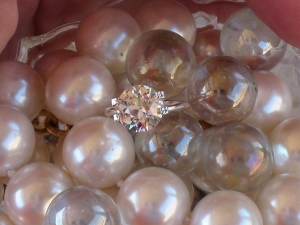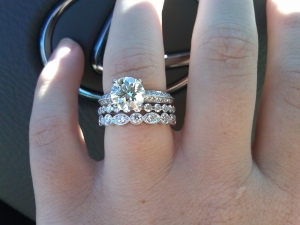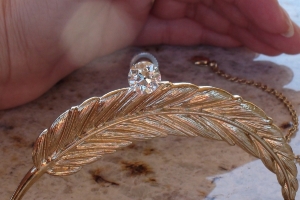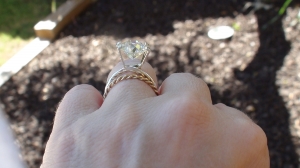 Maybe I should have said photo assault...