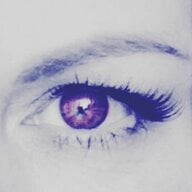 Joined

Dec 30, 2006
Messages

12,586
I am covered with some sort of insect bites. My daughter has been playing with some girls who live down the road. These bites look awfully like cat flea bites (I had them years ago when I lived with my dad). The girls have two cats who live in and outside. I rang the mother to ask in a very polite way if their cats could have some fleas. I kept saying ''please don''t take offence'' but it would appear it made no difference. Within five minutes of me hanging up the phone she was on my doorstep having a really big go at me. I didn''t argue back - I just let her vent and she left.
I wish I hadn''t asked her now. I just needed to know if I needed to deflea my house and also I didn''t know how to treat the bites till I knew where they came from.
I sometimes really annoy myself.