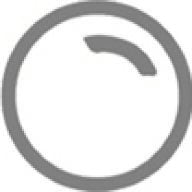 Joined

Mar 28, 2020
Messages

130
OK guys- hypothetical question. If you were able to buy a pre-loved baroque SS necklace for the cost of 2 weeks lunch money and you packed a lunch instead of buying for the next two weeks- is that considered breaking your ban?
This is the philosophy I use.
If I calculate as of today, looks like buying pearls has me packing my lunch for the next.... ah, shoot.
Looks like I'm packing cold lunch for the next 147 years.