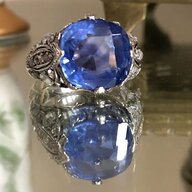 Joined

Jan 5, 2020
Messages

245
Also, not everything has to be put on a wall.
I'm a fan of propping some pieces up on a table, mantle, counter top, sometimes even a floor. Then you can play around a little and it doesn't feel like such a commitment.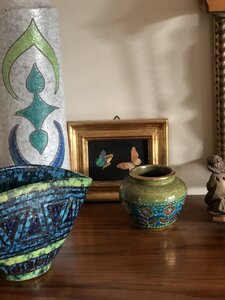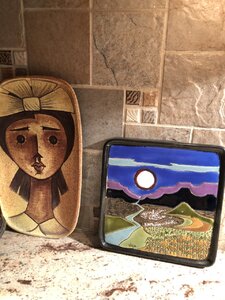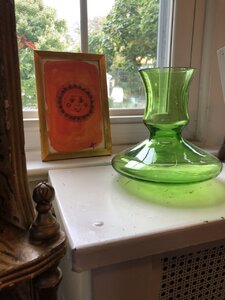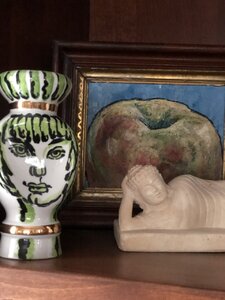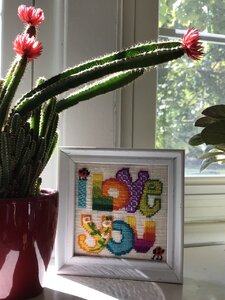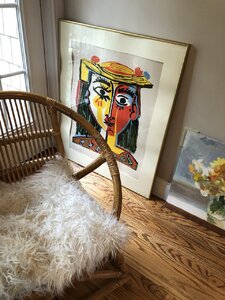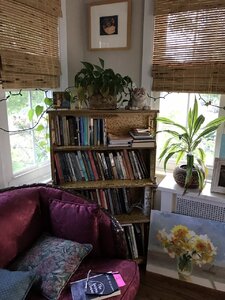 This was just a small sample of things I saw
over the summer at flea markets, etc. There is an abundance if you know where to look.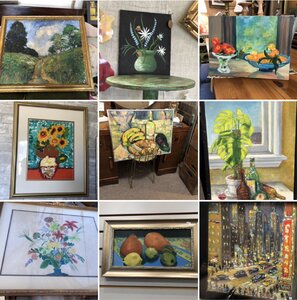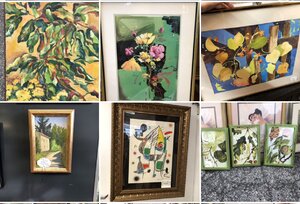 Time for bed now. I'll be heading to a good flea market in the morning, masked of course. Even just going for fun is good medicine.