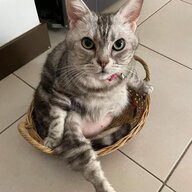 Joined

May 4, 2021
Messages

27
All in the title—how do you fight gemstone FOMO*?

*Fear Of Missing Out

It's been a few months since I've started getting into gemstones and I don't know how to slow down!
It just feels like there's always something new I need to buy, something pretty I've never seen before and need to have, or I feel like if I don't buy something right now the price will increase exponentially in the future and I'll never be able to afford one.... that's ignoring the fact that I can't even afford things upwards of $500.


I logically know I'm spending too much money on gems and it's borderline irresponsible already but... it's so hard to stop?!

What do YOU do to calm yourself down and, well, slow your roll?

Photos of my "crimes" follow...

Would love to see yours too!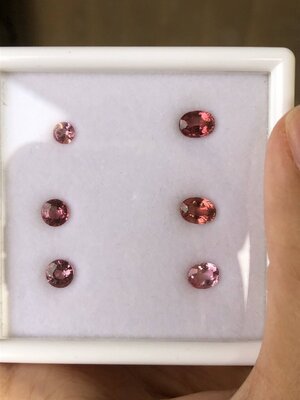 Baby and cherry pink tourmalines - my first purchase, bit of a buyer's remorse situation here, don't really know what to do with it and I'm not really happy about them anymore. At least they're my birthstone I guess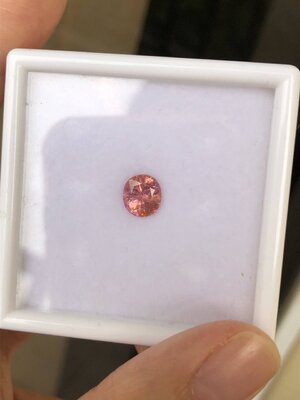 Pink and peach/orange spinel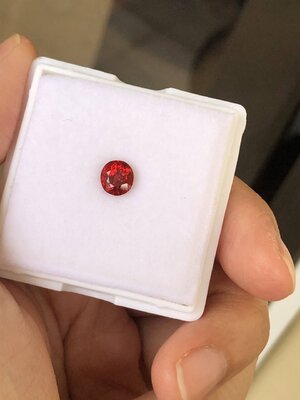 Red spinel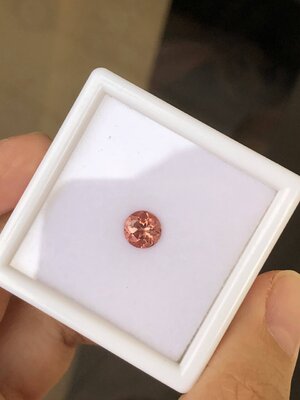 Peach-orange tourmaline, Portuguese cut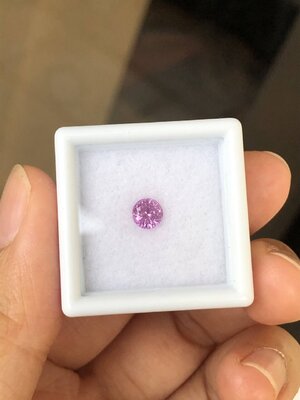 Violet sapphire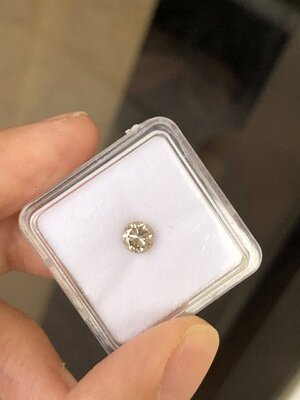 Rosy champagne (???) diamond, uncertified