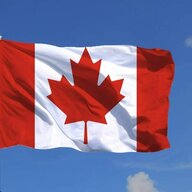 Joined

Feb 2, 2011
Messages

1,741
I think it's hard because it's a cycle. I'm not a super social person, but being just in the house with only one other, only going out for groceries is.... Tiresome. It's a loop and it's boring. We have a stay at home order and not being able to go get something to even do a house project stinks. I have a window bench in the office of our new house. The cats love it. I was thinking I could go and get foam, fabric, etc and make something and then realized I can't. Suddenly not having the ability to do stuff is a big change.

This is the area I wanted to make them a cushion. Because I'm weird.
I agree. With all of it, but especially making a cozy window seat for you and your kitty cats
Yeah, peat and repeat. I hear ya there!