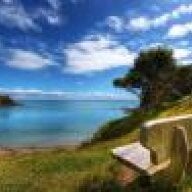 Joined

Jan 29, 2015
Messages

138
Hi Everyone,
I am just about to ask Leon to make this ring. It is stunning, but would this be classified as a high maintenance ring and could it be worn everyday?
https://leonmege.com/portfolio/shop-now/engagement-rings/cosmo-round-diamond-solitaire-detail
Looking at previous posts Shank size minimum 2mm and stone set medium height, can anyone suggest anything else to make this ring a little more robust without taking away from the beauty of the ring?
Any advise would be greatly appreciated.
Has any Psers purchased a Cosmo from Leon or similar ring from another vendor? My problem is if stones do fall out or ring gets damaged in anyway, Leon is an 8hr flight away.
Thanks for your help.