Hey everyone, I could really use your guys' expertise.
I started off knowing less than nothing, but I really want to bless my girl with a nice engagement ring for Valentine's. I've been lurking and reading and here is what I've found for $13.2k. Light return, fire, and "shine" are important but do you guys think it's a good price also? Unfortunately
JA
can't provide an Aset/IS image so I could really use some thoughts.
Thanks so much!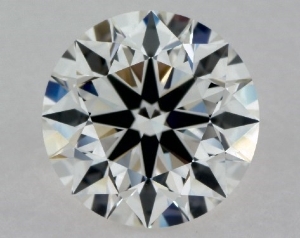 SHAPE: Round
CARAT WEIGHT: 1.50
COLOR: H
CLARITY: VVS2
CUT: Excellent
POLISH: Excellent
SYMMETRY: Excellent
FLUORESCENCE: None
L/W/D (MM): 7.28*7.32*4.57
HCA: 1.8 ex/ex/vg/vg
L/W RATIO: 1.01
DEPTH %: 62.60
GIRDLE: Medium
TABLE %: 55.00
CULET: None
CERTIFICATE: GIA
CROWN ∠: 36.00
CROWN %: 16.50
PAVILION ∠: 40.60
PAVILION %: 42.50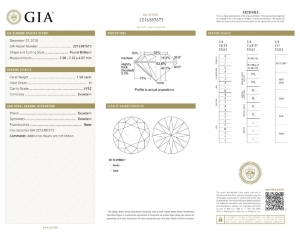 http://www.jamesallen.com/loose-dia...h-color-vvs2-clarity-excellent-cut-sku-881956