Joined

Feb 4, 2016
Messages

6
Longtime lurker first time poster. Finally received the
idealscope
images for 3 diamonds I'm interested in from
James Allen
. I'm curious if I would be safe getting any of them or one or more should be a definite no.
Taken from the email I received: "I took the liberty of having the gemologist inspect your diamonds while they were capturing the images, and you'll be happy to hear that all three of your diamonds come highly recommended! Diamonds ($3,490) and ($3,130) have excellent fire, brilliance, and scintillation, appear eye clean, and are equals in terms of light performance. The only difference is that diamond 810634 is slightly whiter. Diamond ($3,600) has great light performance and is bright in its own right. It's eye clean and has an white "F" color."
Any advice would be greatly appreciated!!
Diamond 1:
0.80 Carat G-SI1 Excellent Cut Round Diamond
$3,490
SHAPE: Round
CARAT WEIGHT: 0.80
COLOR: G
CLARITY: SI1
CUT: Excellent
POLISH: Excellent
SYMMETRY: Excellent
FLUORESCENCE: None
L/W/D (MM): 6.05*6.08*3.61
L/W RATIO: 1.00
DEPTH %: 59.40
GIRDLE: Thin
TABLE %: 58.00
CULET: None
CERTIFICATE: GIA
CROWN ∠: 32.50
CROWN %: 13.00
PAVILION ∠: 40.80
PAVILION %: 43.00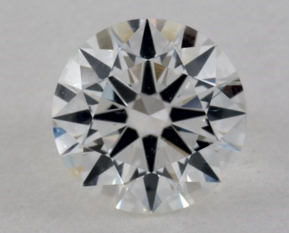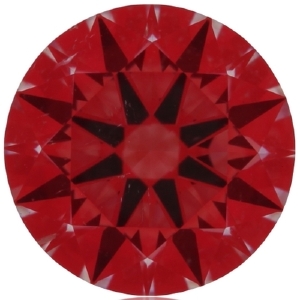 Diamond 2:
0.81 Carat I-VS2 Excellent Cut Round Diamond
$3,130
SHAPE: Round
CARAT WEIGHT: 0.81
COLOR: I
CLARITY: VS2
CUT: Excellent
POLISH: Excellent
SYMMETRY: Excellent
FLUORESCENCE: None
L/W/D (MM): 6.04*6.06*3.64
L/W RATIO: 1.00
DEPTH %: 60.20
GIRDLE: Medium
TABLE %: 58.00
CULET: None
CERTIFICATE: GIA
CROWN ∠: 33.50
CROWN %: 13.50
PAVILION ∠: 40.80
PAVILION %: 43.00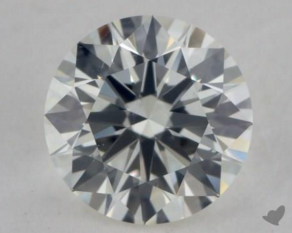 Diamond 3:
0.80 Carat F-SI1 Excellent Cut Round Diamond
$3,600
SHAPE: Round
CARAT WEIGHT: 0.80
COLOR: F
CLARITY: SI1
CUT: Excellent
POLISH: Excellent
SYMMETRY: Excellent
FLUORESCENCE: None
L/W/D (MM): 6.04*6.07*3.59
L/W RATIO: 1.00
DEPTH %: 59.30
GIRDLE: Medium
TABLE %: 60.00
CULET: None
CERTIFICATE: GIA
CROWN ∠: 33.00
CROWN %: 13.00
PAVILION ∠: 40.80
PAVILION %: 43.00