Joined

Dec 26, 2015
Messages

10
Hi everyone,
I am new to the forums and have been looking with my wife for a new ring. We found this one on eBay:
http://www.ebay.com/itm/151903265086?_trksid=p2060353.m1438.l2649&ssPageName=STRK:MEBIDX:IT
, and was wondering if it was a good price, at 2990.00?
It is a .76ct solitaire, Color:J-K, Clarity SI1-SI2, old European cut in a platinum setting, with about .3 ct in the accent halo.
Pics: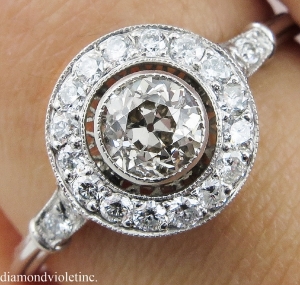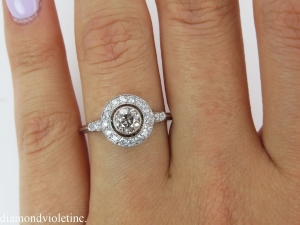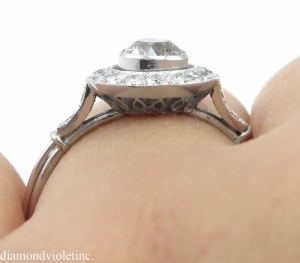 It has been a while since we looked at diamonds and I am not as well versed on what to look for in determining the price of a vintage ring. Any help that you all are able to offer would be greatly appreciated!
Thanks!