Hi
I am new to this forum and trying to find myself a quality 7 x 5 (ish) blue sapphire.
I have come across these and wondered what people's opinions are on the value?
1)
https://www.etsy.com/uk/listing/268471114/natural-kashmir-color-blue-sapphire-pear?ref=shop_home_listings
If this is unheated is this good value - or if it is heated, is it good value and a nice gem? Is it a little dark? It says it is precision cut but I can see darker parts. Is this normal? I am worried about it being dull in darker lights.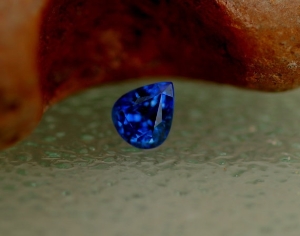 2)
http://www.thenaturalsapphirecompany.com/p-61163-pear-blue-sapphire-b7171/
This seems nice and bright. Double the price but comes under unheated. Am I missing something with this one?!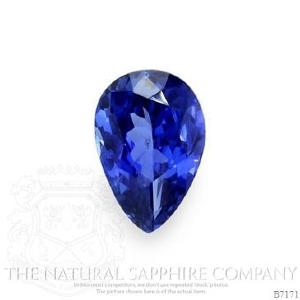 Thanks in advance for people's help!