Hi all! I'm looking for opinions on the following three diamonds that I've narrowed my search to. Is there one that you would select over the others, and why?
All have Excellent Cut, Polish, and Symmetry. All I in color.
I have requested magnified pictures of all three, and the SI1 was "verified" to be eye clean from both top and side view.
And..... GO!
http://www.bluenile.com/diamond-details/LD06041360?track=Detlink4
.90ct VS2 Crystal,Cloud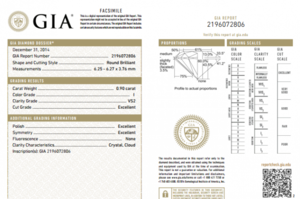 http://www.bluenile.com/diamond-details/LD06558714?track=Detlink3
.91ct VS1 Crystal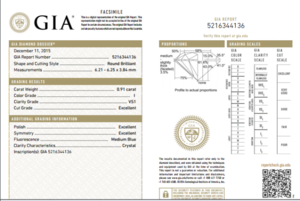 http://www.bluenile.com/diamond-details/LD06549270?track=Detlink2
.90ct SI1 Feather