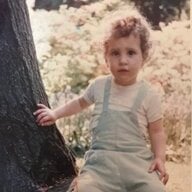 Joined

Jul 8, 2011
Messages

2,361
Hello!
I am interested in a Cartier Santos Octagon watch that is currently on Ebay. Here is the link.
http://cgi.ebay.com/ws/eBayISAPI.dll?ViewItem&item=140576340279&ssPageName=STRK:MEWAX:IT
It's in good condition, it's mid size (which I like) and it could close at a lower price than others I have seen.
The seller has good feedback (however is out of the country which always makes me a bit nervous) and has provided a lot of pictures. It seems like some of these watches use a battery and some are automatic..
Can somebody give me their opinion on it's authenticity? Any other info that you could provide would be appreciated. Thanks in advance!