Hello
Wonder if anyone can help please.
I am looking at the
James Allen
Bamboo ring.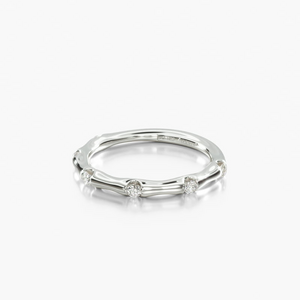 and wonder if anyone has it or has seen anything similar. Width is 1.8mm and I can't picture that width on a finger. The picture does make it look more substantial than 1.8mm which seems very delicate. I'd prefer not to order and return because I'm in the UK.
I've looked on other websites but they only seem to gold and I prefer platinum.
Thank you