Joined

Sep 12, 2019
Messages

14
Hi everyone,
I'm hoping for some guidance on whether or not it's possible to exchange diamonds with your jeweler.
My beautiful fiance had this ring made for me.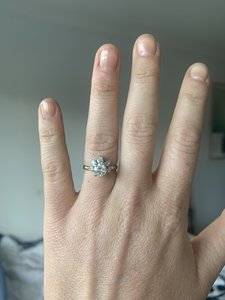 I'm hoping I can have my center stone remounted into a simple solitaire setting, and then moving the 3x pear diamonds and 2x smaller diamonds (on the side of the center stone) moved onto a wedding band. To create a set. Is that something that is easy/cheap to do?
I also was wondering if it was common for jewelers to exchange diamonds, for example, if I wanted to switch out my 3x pear diamonds and 2x smaller round diamonds for other shapes to create something similar to these ring sets... Do you think this is a possibility? I'm not sure how it works regarding their values etc.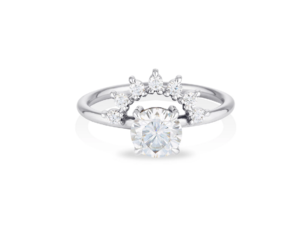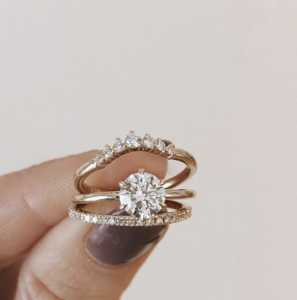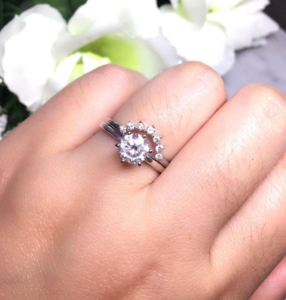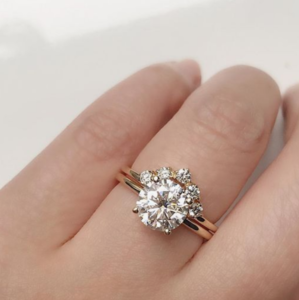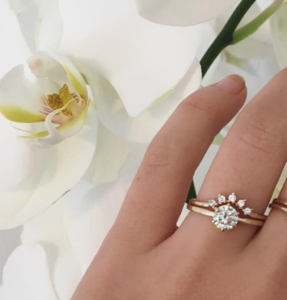 Ideally I would love to change my 3x pear and 2x round diamonds for 5-7 smaller ones all of the same shape.
Thank you in advance for any help! I'm trying to get as much information before I talk to my finance/jeweler about making modifications