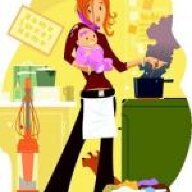 Joined

Feb 24, 2011
Messages

373
Hi, All

I have been looking at my small collection and you know what is sorely missing? Some sunshine! Each one of my gems has its own luminosity, don't get me wrong..,
but
there's a rather large gap where yellow should be. I could reallly use some help figuring out how to fill that spot. (insert a bit of hopeful pleading here)
I've been going over CS with yellow tones and I'm all
. I would really like to find a gem that is a pretty pure yellow, (not greenish-yellow or orangish-yellow/gold or definitely not brownish-yellow! ick) Does anything come to mind that might just fit that description?
I appreciate any guidance you have to offer.
TIA ~
faegrace