Hi all,
I have found two diamonds and I am finding it hard to decide between them, your help would be greatly appreciated!
Number 1
ACA
-
http://www.whiteflash.com/loose-diamonds/round-cut-loose-diamond-3619322.htm
Number 2
http://www.jamesallen.com/loose-diamonds/round-cut/1.02-carat-h-color-si1-clarity-excellent-cut-sku-887871
Idealscope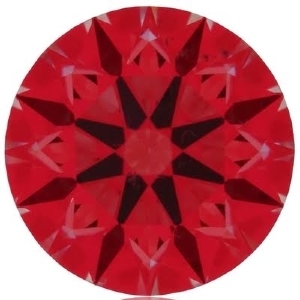 Gemologist's Report
"This stone displays high levels of brilliance which is exceptionally bright and balanced through out the stone. This stone has a vibrant sizzle and a fantastic sparkle, sure to catch everyone's eye in the room. The gemologist also noted this diamond to possess a white H color and has confirmed this stone is eye clean."
Thanks in advance!