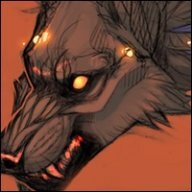 Joined

Apr 1, 2016
Messages

56
Please don't ask how many photos I've tried (3 digits) but these seem to be as good as I can get when photographing diamonds. I am okay I think for colored gemstones, but my diamond photos leave a LOT to be desired.
I really want to take good photos of two pairs of diamond earrings I have, 18ct gold diamonds from Italy in the 80s and 90s. They always turn out blurry, or 'okay' but too dark or bright, and I can't see the cut and clarity anyway so they're useless.
Hwre are my latest attempts. Any tips?
The yellow pair is easier of the two as the diamonds are a good size, maybe 5mm. The white gold earrings decrease so the top diamond is tiny, then they increase slightly so the last diamond is, er, 3mm,