Joined

Sep 15, 2016
Messages

2
I'm looking to purchase a loose diamond with a ~14000 budget. I stumbled upon a 1.64ct diamond with the following specs: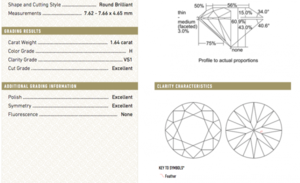 Here are images of the diamond: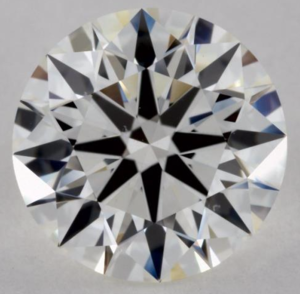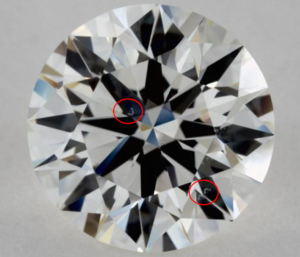 The certification only shows feather inclusions, which is also what's most concerning to me. The feather inclusion seems to get reflected quite clearly when the diamond rotates (circled in the second image). Is this something to be concern about? Also does the location of these feather inclusions affect the integrity of the diamond?
I have requested for the
idealscope
images, but it seems they might take a while to get back to me. The image files they have currently seem to be distorted. Will update when I get these
idealscope
images.