Hi Everyone,
First off thank you all so much for your help in my search for a diamond/engagement ring for my girlfriend!
This forum has been so ridiculously helpful getting my feet wet on all the necessary characteristics to look out for while searching for a stone.
I have narrowed my search to two diamonds, but was hoping for a little help to make the final decision!
The first is smaller and ~$1000 less, but seems a slightly better cut based on some of the advanced imaging
Carat: 1.14
Color: I
Clarity: SI1
GIA Ex x3
Table: 56%
Depth: 61.7%
Crown: 35
Pavilion: 40.8
Dimensions: 6.71 X 6.72 X 4.14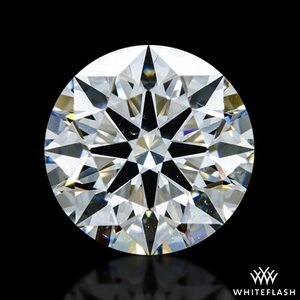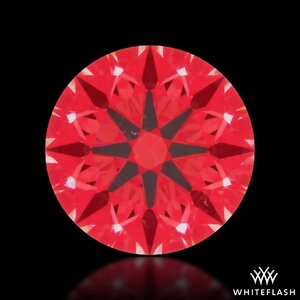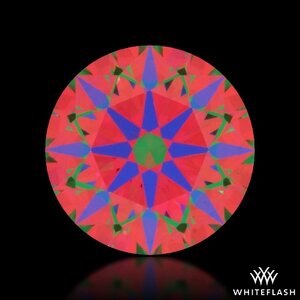 The second is significantly larger, though ~$1000 more (still ends up being in my price range), not sure how the IS and ASET images compare and does have an occlusion at the 1 o-clock position that I'm a little nervous would be visible.
Carat: 1.32
Color: I
Clarity: SI1
Table: 56%
Depth: 61.7%
Crown: 34.6
Pavillion: 40.1
Dimensions: 7.1 X 7.14 X 4.32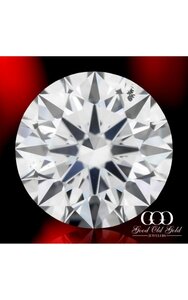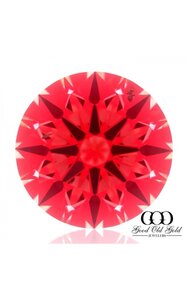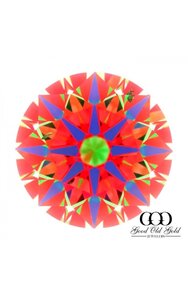 What do you guys think... do the cuts seem comparable and do you think that occlusion in stone #2 might be visible?
Worth the extra $1000 for the decent size upgrade?
Thank you all again for the help!