First post here!
Budget for the stone is 9k and target is 1.4ct stone (fluorescence preferred).
Below are specs of the 2 candidates. Stone 1 might not be eye clean. Stone 2 seems to be worse on idealscope and is $1k more.
Any recommendation to other stone will be highly appreciated
! Probably being a newbie, I can't tell which stone is cut better from JA's videos and asking their rep for the GIA quickly became exhausting.
Stone 1(
link
):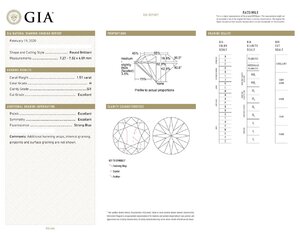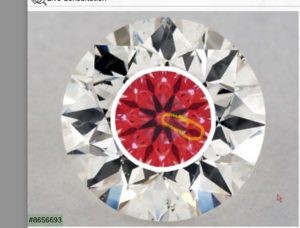 Stone 2 (
link
):