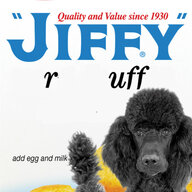 Joined

Jul 31, 2020
Messages

6
Hi!
I'm about to purchase a stone for a custom engagement ring (will post photos afterwards!) and I'm having trouble determining which sapphire to get.
I've done my best learning what I can from the forums/reading for what to look for but ultimately I'm an amateur and I don't trust my eyes. (But I do trust the internet!

)
The biggest difference to me is that Gem B has a more obvious zoning whereas Gem A's zoning is less noticeable as its blends and is centered more. Both are eye clean and similar in price/size.
I was hoping you all could help me make this important decision. Thanks in advance! Pictures below.
Gem A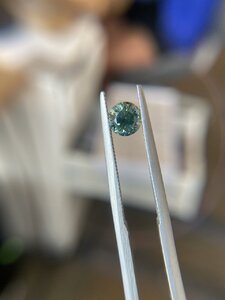 Gem B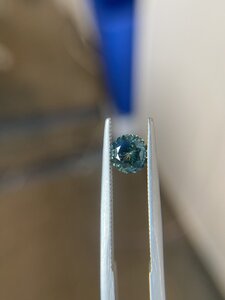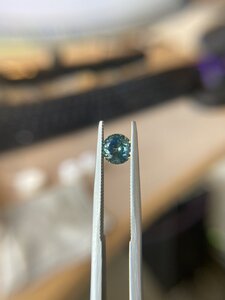 Both side by side: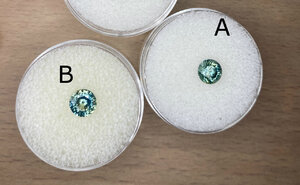 Last edited: